The
Dachshund

Owner's Complete Guide
We take care & they dare!
Care Guide For Your
Dachshund
Ask any dachshund owner and you'll find there's no other dog so worth owning. Also known as doxies, wiener dogs, and sausage dogs, these smart pooches routinely rank in the top ten of most popular dog breeds.
Dachshunds are irresistible, charming, impish, and headstrong. Once bred for hunting, the dachshund now occupies thousands of hearts as a loveable pet. Naturally curious, dachshunds seem to be bursting with energy at times, but at other times, they would rather do nothing more than just curl up with you.
If you're new to Dachshund World, your first question is probably about their short legs and long bodies. These features make them truly unique in the dog world. In fact, many mixed and designer breeds include the dachshund in order to pass on their unique look.
The dachshund's more stubborn characteristics, which also make them difficult to train, can be traced to days spent as independent hunters of fierce burrowing animals. In fact, "dachshund" in German means "badger dog." Their long, low stance allows them to dive into tunnels in search of their prey. If they weren't able to defend themselves, they couldn't have completed the task and survived.
These days, not many dachshunds are called upon to go into burrows and face down a killer badger. They still have that prey instinct, but it is usually reserved for unfortunate rodents wandering into their domain. Their love of digging can get them in trouble in the yard, but it can also lead them to burrow into the blankets with you for naptime cuddles.
Our goal for this site is to make people unfamiliar with this adorable breed more aware of what it's like to bring one into the family. Dachshunds are charismatic, intelligent dogs that given the opportunity will win the hearts of anyone.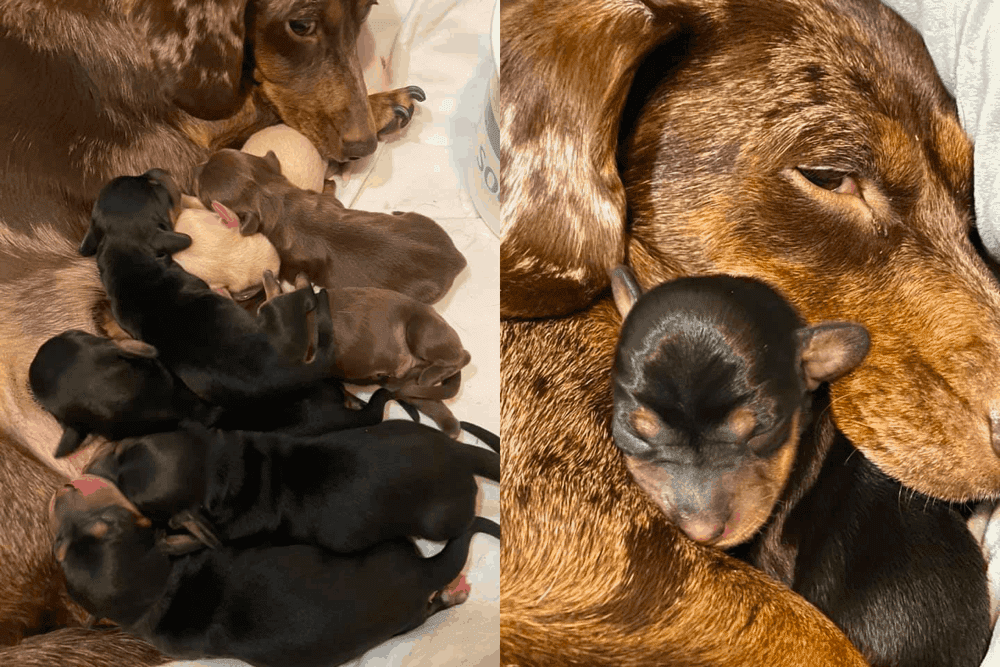 If you live in the Great Lakes state and you're looking for a Dachshund breeder you're in luck because we've done all...
Read More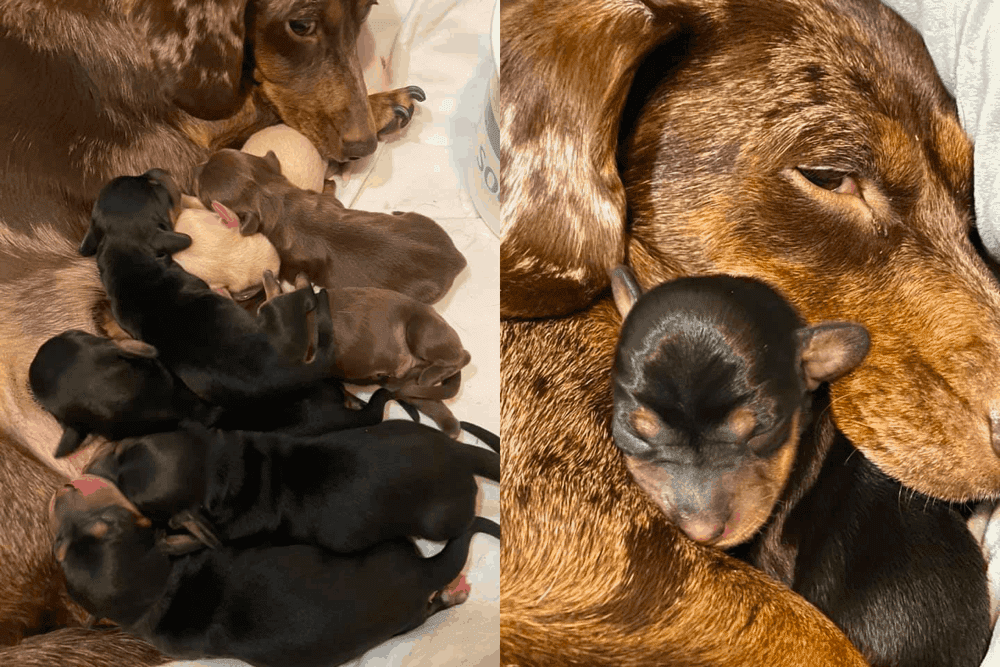 If you live in the Great Lakes state and you're looking for a Dachshund breeder you're in luck because we've...
Read More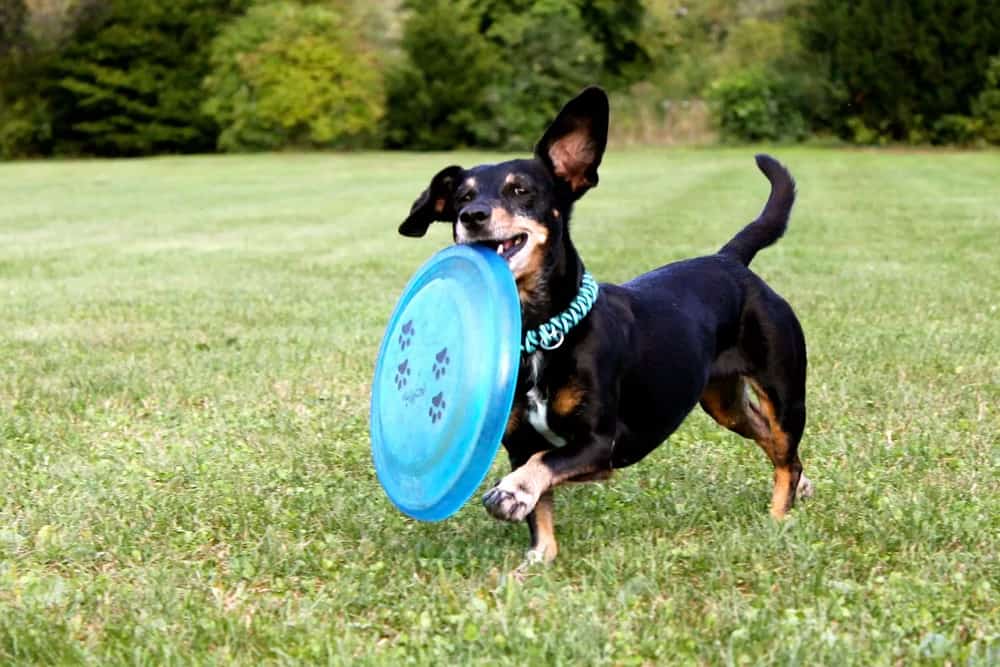 Regardless of size or type, you will only be able to control a Dachshund's weight and strengthen their back using two methods,...
Read More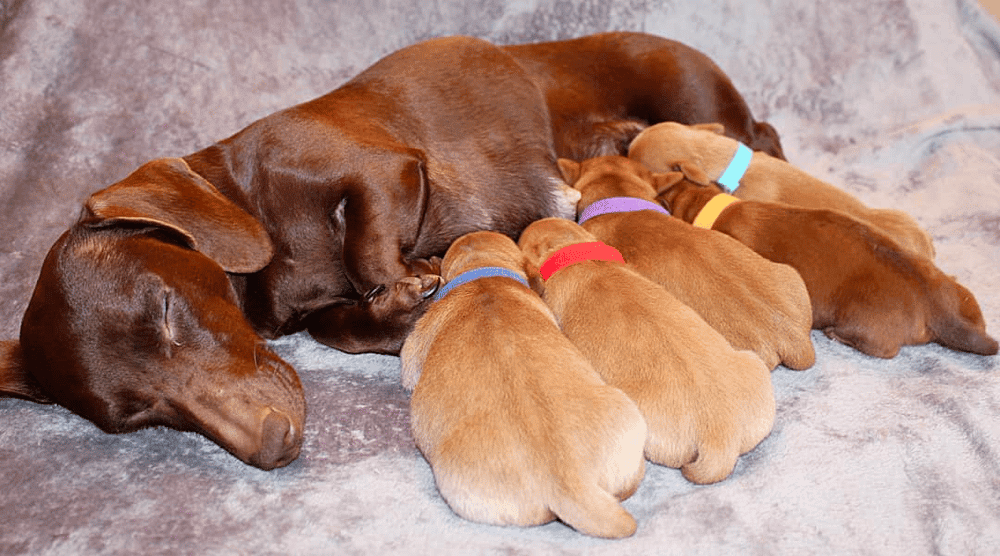 Dachshunds have become a popular breed of dog, making dachshund puppies highly sought after. They come in a variety of...
Read More