" "Dachshunds may be short on legs, but they're big on personality.""
-&nbsp Josh Billings &nbsp-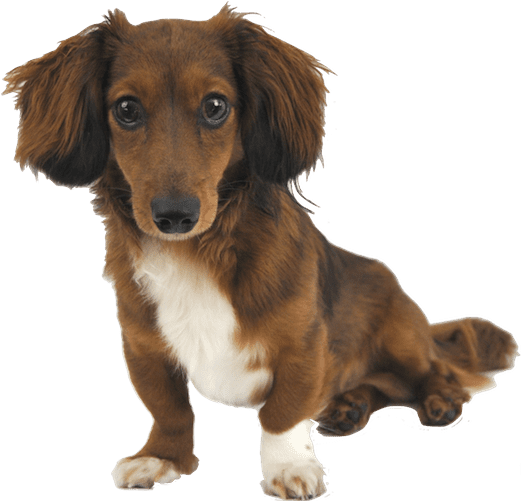 Guides & Recommendation For
Dachshund
At Dachworld, our team of passionate pet enthusiasts draws on years of hands-on experience in Dachshund rescue, health, and care.

We partner closely with veterinary professionals to provide the best support for Dachshunds in need.

Our website is a comprehensive resource compiled from our collective knowledge, aiming to help Dachshund owners give their dogs the best possible lives.
The goal here at Dachshund World (DachWorld.com) is to provide Dachshund owners and potential Dachshund owners with valuable resources to ensure their companion is living their best life. We provide tips, trade secrets, health information, genetic testing, and basic care including the best diet and exercise regimen as well as tips to help your long-backed companion from developing spinal problems.
Dachshund World will quickly become your go-to resource for all things Dachshund breed, including training tips, the best food for your dachshund, toys, essential products, beds, training advice, and general information on how to acquire a new dachshund for your family. The Dachshund is a fantastic dog that is dedicated to their family, happy, loving, and just a bit stubborn but just as charming in its cuteness.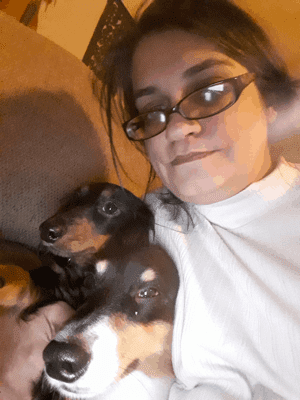 Bobbie Terry
Editor in Chief
This site is a not-for-profit site; however, for us to continue to provide such a fantastic resource to you, we do have sponsors and advertisements. We try to keep Dachshund World from becoming too cluttered by limiting the advertisers and sponsors to information pertaining to canines.
The adage adopt don't shop is truly a double-edged sword, especially when it comes to pet ownership. Many people prefer to adopt a dog from a rescue and shelter and that is to be commended. However, many other people prefer to bring their new companion home from a breeder who has been diligent in performing genetic health testing, temperament testing, and carefully socializing and training their puppies and adults. Neither adoption nor purchasing is right nor wrong; it is simply a matter of preference.
If you are searching for a new Dachshund to add to your family, be sure to check out our section dedicated to responsible breeders and rescues. While Dachshund World does its very best to screen breeders and rescues, you will need to do your due diligence as well and thoroughly research the breeder or rescue you are interested in getting your next Dachshund from.
There is even a section on our site dedicated to those who have loved or currently love a Dachshund mix. Most of the care and training tips shared here will be beneficial to all Dachshunds, including those that may not be 100% Doxie.
While the Dachshund is not the ideal companion for every family, they do provide a loyalty that will make them a favored breed for anyone who has ever had the pleasure of owning one, or two, or maybe even more, like me who currently has nine little Doxies.
I am Bobbie Terry
Dachshund Breeder, Bobbie Terry lives in a small rural town in Southern Oklahoma USA. I share my home with my youngest two children, three miniature long-haired Dachshunds, and 1 large blue Great Dane. I am a graduate of Ashford University where I earned my undergraduate degree in psychology with a minor in sociology.
My Interest with Dachshunds ❤️
I have over 40 years' of experience with Dachshunds. We have always had at least one but usually two or three Dachshunds in my household for as long as I can remember. As early as age five or six, I remember helping my mother with a litter of Dachshund puppies once every couple of years. We were accidental breeders, also known as backyard breeders. 
It continues...
Within six months of moving out on my own, my fiancée bought me a Dachshund for Christmas. For the next twenty years, I had as many as four Dachshunds as part of my household. At times we had dogs of other breeds and other types of animals, but my Doxies have always been a constant.
Life Changes with Dachshunds
About 15 years ago, after suffering a series of losses and being declared disabled I decided that I was going to return to school and try my hand at breeding miniature Dachshunds. Over the years I have experienced helping mama dog to whelp her pups to have to bottle feed an entire litter from 3 weeks old until they were weaned at 6 weeks. This was due to their mom getting hit by a car. She lived and was able to move about on her own but was not able to nurse her 7 puppies.
My journey as a breeder..
I spent a couple of months researching everything I could find out about the breed that I had not already learned having grown up around them. Over the next year, I carefully searched for, selected, and bought a total of 3 smooth coat miniature dachshunds. I chose a black and tan female, a chocolate and tan female, and a black and tan dappled male. The resulting puppies were beautiful. Each female had one litter of two puppies every year.
Dachworld
My motivation to let know everyone about my babies, Dachshunds and pups!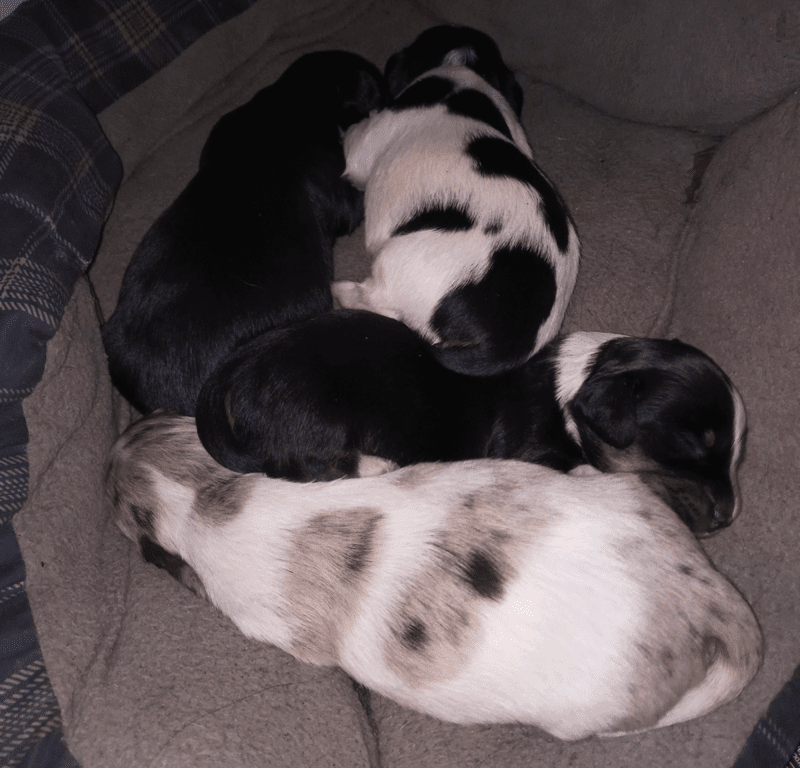 About 5 years ago, I was finally able to afford my first dog with full AKC registration. She was also my first long-haired miniature dachshund. She is a black and tan dapple with an excellent easy-going personality. Due to her personality, she began training as my service animal. She also had training as a therapy dog at about three months old and continued her training until she was a little over a year old. 
I then purchased my first fully AKC registered male. He was a one-year-old long-haired black and cream tuxedo piebald miniature dachshund with champion bloodlines. Once I began breeding them, I discovered she has litters of 5 to 7 puppies in a variety of colors and patterns.