If you have a friendly personality, you will immediately have something in common with a dachshund. A lively mind will also be a plus. Dachshunds are known to be intelligent companions with strong character. At times your Dachshund will run rings around you if you're not fast enough and smart enough to keep up with him!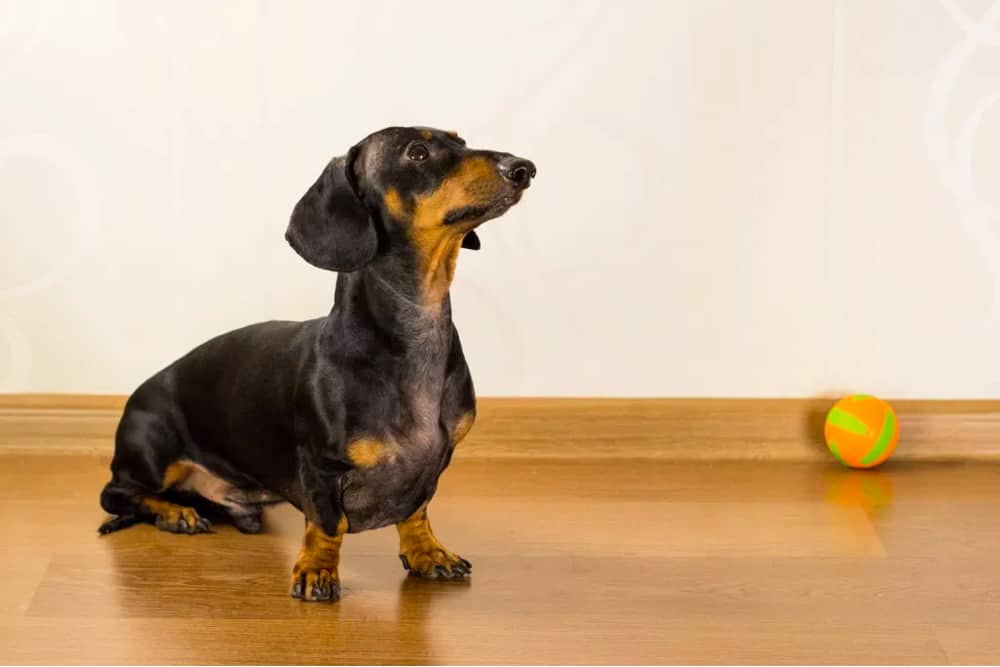 Do you have a dominant personality?
You have a take-charge personality and be willing to let your dachshund know that you're the boss, not him. Never be unkind or harsh around your dog, but being able to use a commanding tone will be an asset to keep the upper hand. Wishy-washy, milk toast types need not apply for the job of dachshund owner.
Are you willing to train your dachshund?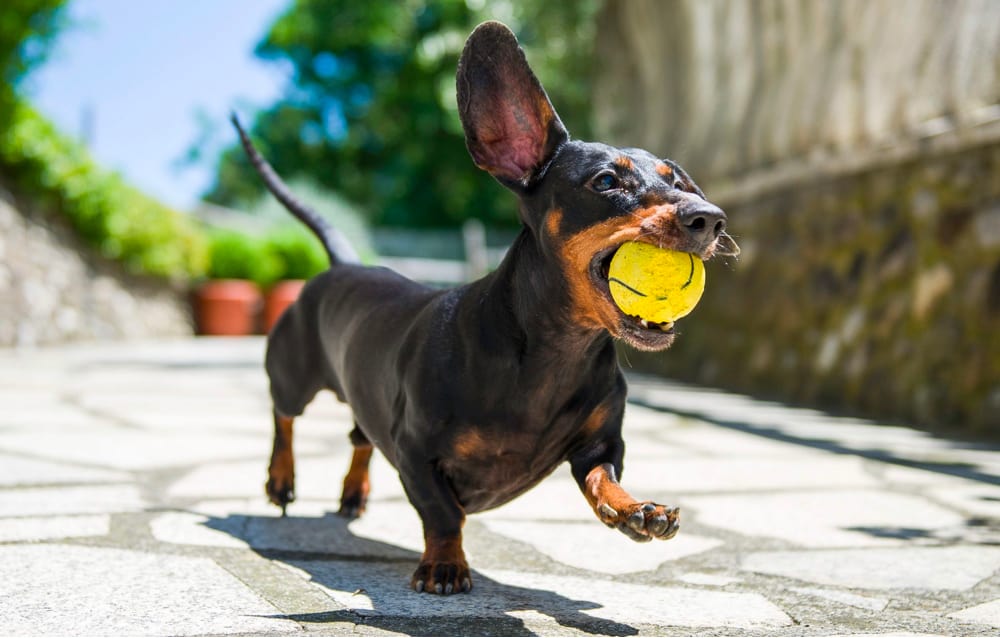 You will need to have the willingness to train your dachshund to be obedient. Training should start while he is still young. You'll need to be able to appreciate the hours of enjoyment spent watching your Dachshund clown around and, if you are willing to join in with his games, he will be that much happier. Dachshunds are definitely not passive lap dogs. If that's what you're looking for, look elsewhere.
Can you regularly exercise your dachshund?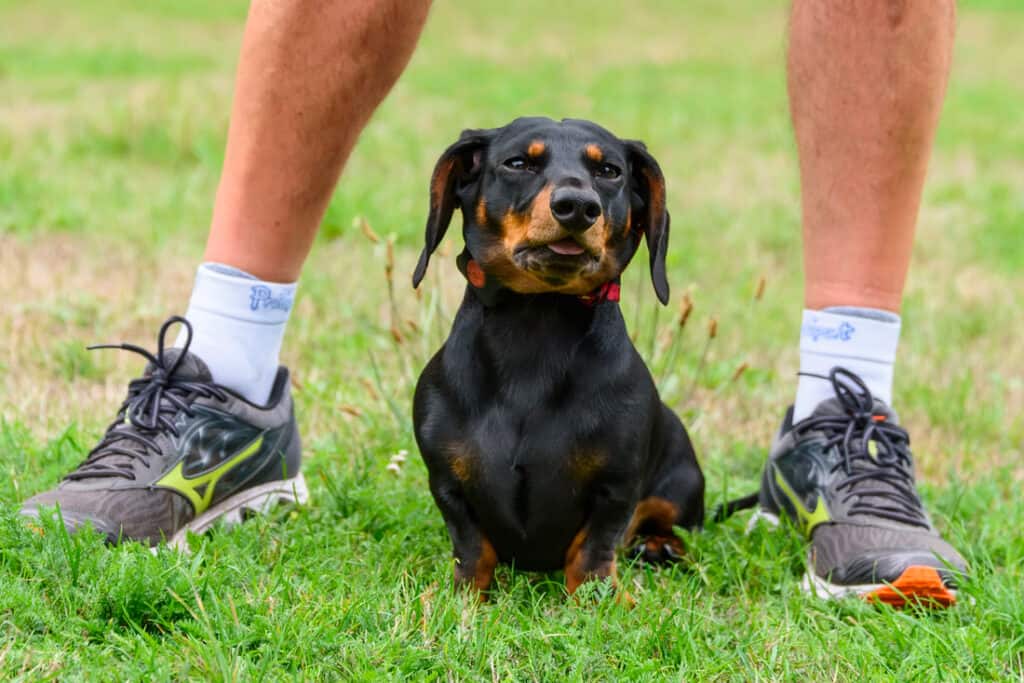 Dachshunds are small, but owners of all varieties find themselves fiercely devoted to the breed. It will be an advantage if you are fairly active because the adult Dachshund will enjoy a good walk each day. Although small, he is energetic! However, young puppies should not be exercised no more than 20 minutes a day before he is about 6 months old.
Bored dachshunds can be destructive around the home, not to mention noisy. If you're a house-proud person, or if you want to keep on good terms with your neighbors, or both, make sure that your Dachshund gets his daily exercise!
Does your residence require lots of stair climbing?
Because of their minute size, you don't need a particularly large home, so having an estate is not a requirement. If you live in an apartment, you will be glad to know that you can still thoroughly enjoy your lives together, provided you don't neglect to go out for regular walks which shouldn't include large flights of stairs. Some dachshunds are genetically prone to back disorders, so you'll want to avoid excessive stair climbing, rock climbing, and cliff jumping.
Do you fit the bill?
If you answered yes to all of the above, you're definitely a potential dachshund person. There's just one thing: you'll have to convince your dachshund that you'll be a good master. Once you get over that little stumbling block, you're all set and for many years to come. Now, you might want to adopt a Dachshund, feel free to check at list of Dachshund Rescue Organizations